Build September 18 2018
August 18, 2018
This train build had a focus on build small, split square-like landing page elements. As opposed to most grids where I use Neat 2, I made use of flexbox and flex-direction: column-reverse for mobile media grids.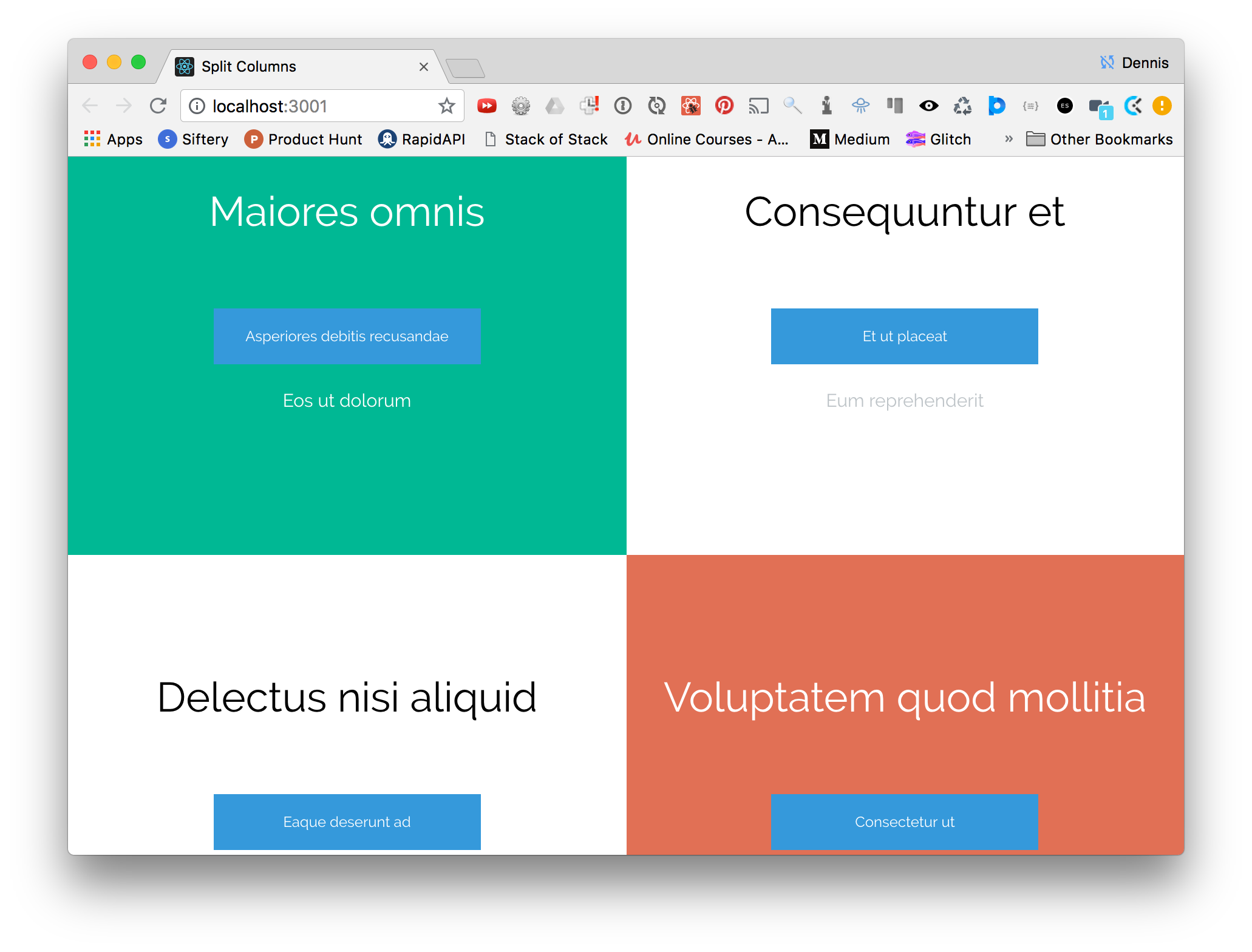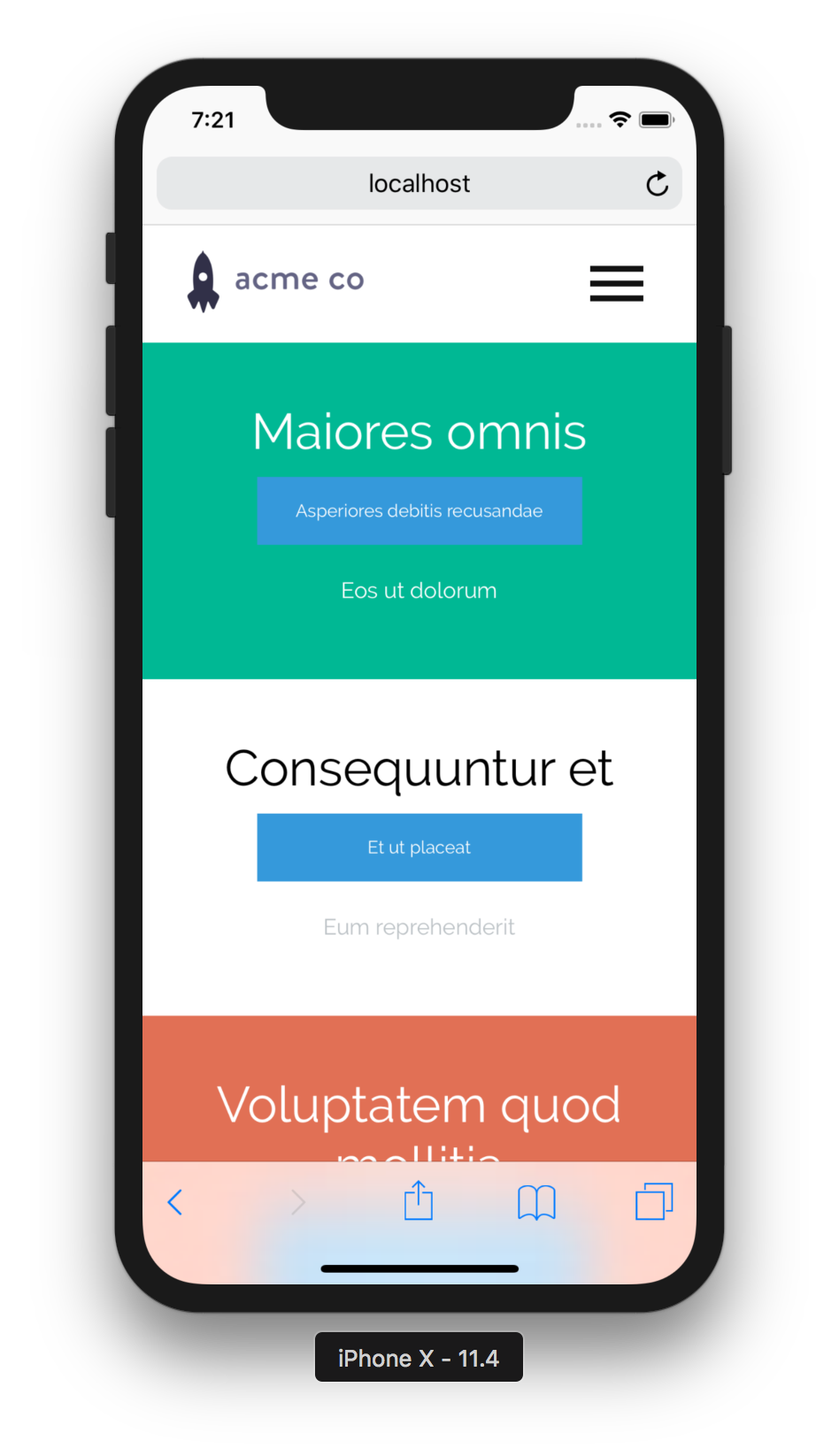 Check out the final site at https://dennisokeeffe.com/split-columns/
Build is a series that is about personal project builds. These vary from small practise topics to large scale projects.
---
Related Articles