Build September 20 2018
August 20, 2018
Every now and then, you just have to bite the bullet and go back and make some overdue updates to component stylings! These we some of them.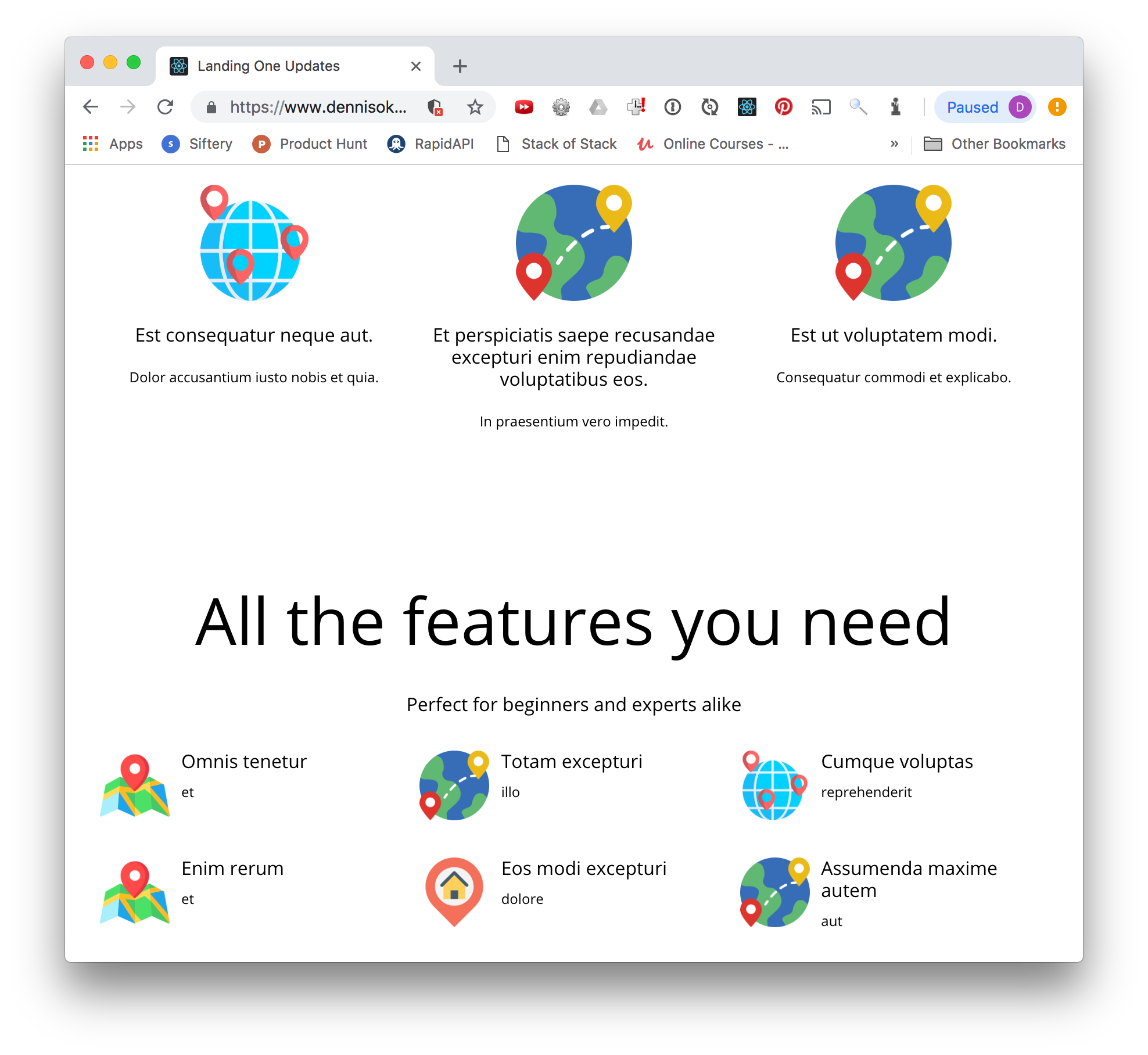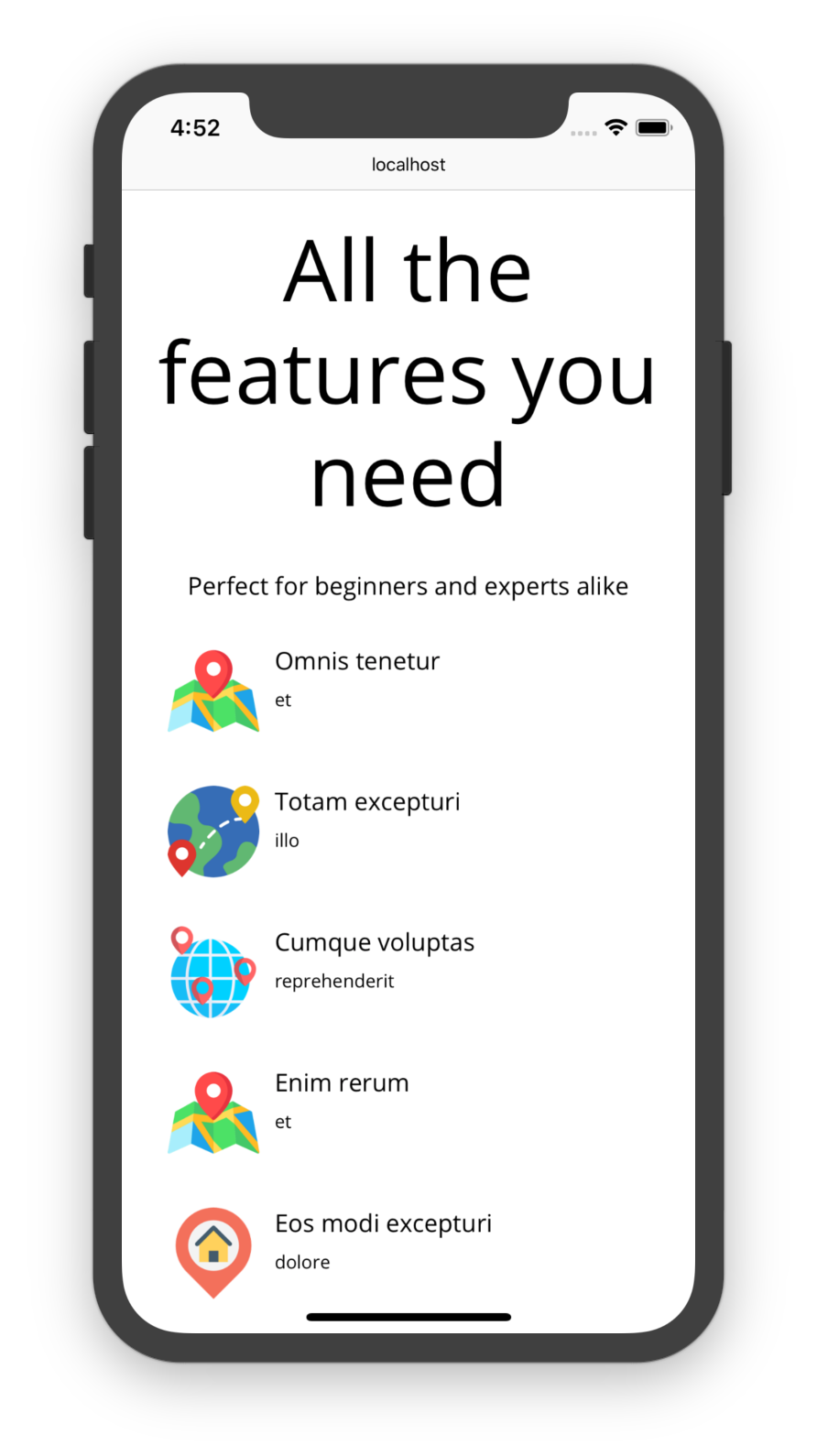 Check out the final site at https://www.dennisokeeffe.com/landing-one-updates/
Build is a series that is about personal project builds. These vary from small practise topics to large scale projects.
---
Related Articles