Build September 23 2018
August 23, 2018
I eased off a little the last few days… not good, although I have started to put some focus back onto mobile apps! Expect a few of these to start popping up over the coming weeks.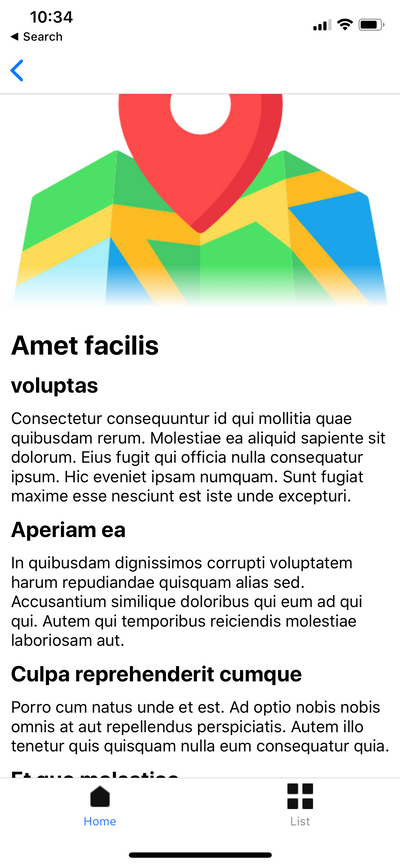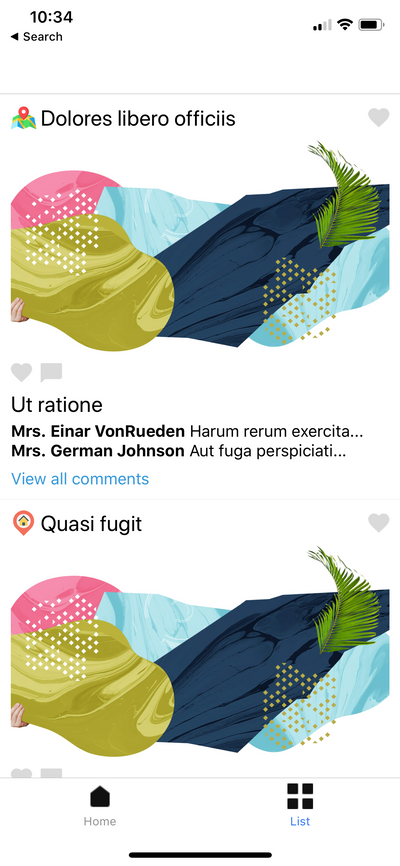 This current build is not currently available to download.
Build is a series that is about personal project builds. These vary from small practise topics to large scale projects.
---
Related Articles