Build September 24 2018
August 24, 2018
I am ill today unfortunately, but I did sit up in bed and build some quick onboarding screens! I am really into the idea of beginning very basic, thinking very modular and going from there, so hopefully this initial screen will be a big leverage towards the building of multiple onboarding journeys in upcoming weeks.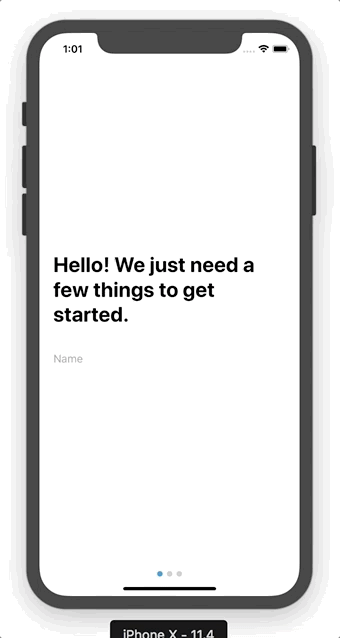 This current build is not currently available to download.
Build is a series that is about personal project builds. These vary from small practise topics to large scale projects.
---
Related Articles